Baby Activity & Car Mirror – Almond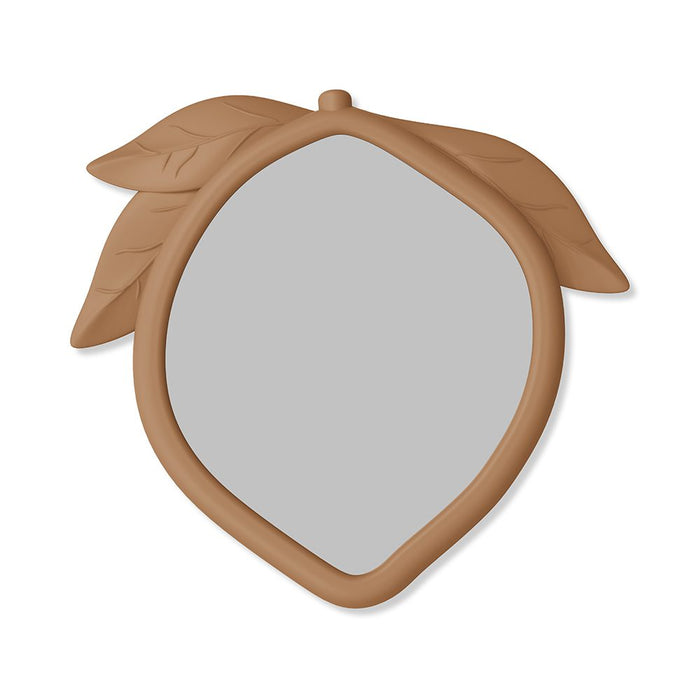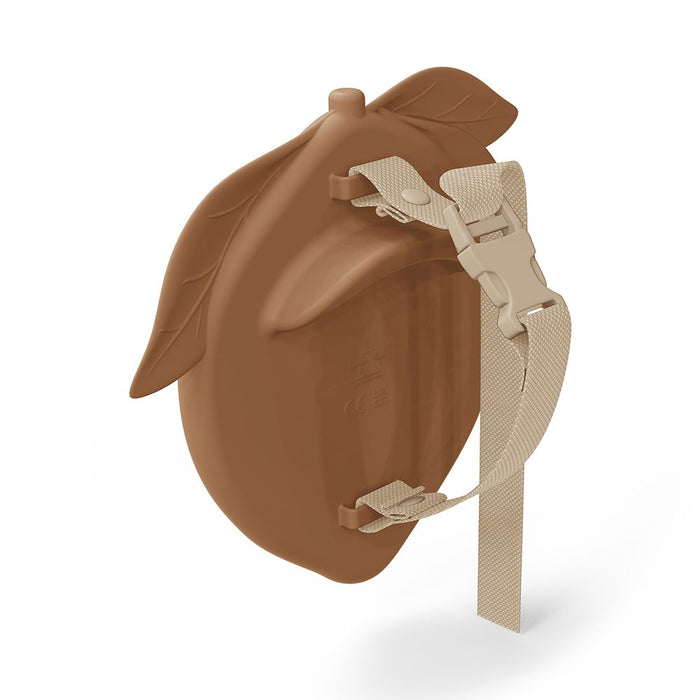 Lemon shaped mirror with a silicone frame that can be used in the car or at home.
The mirror has an adjustable buckle attachment that secures tightly over the backseat headrest making it possible to keep an eye on babies travelling in a rear-facing car seat. The buckle can be fully removed.