Baby Swim Ring - Kubi Green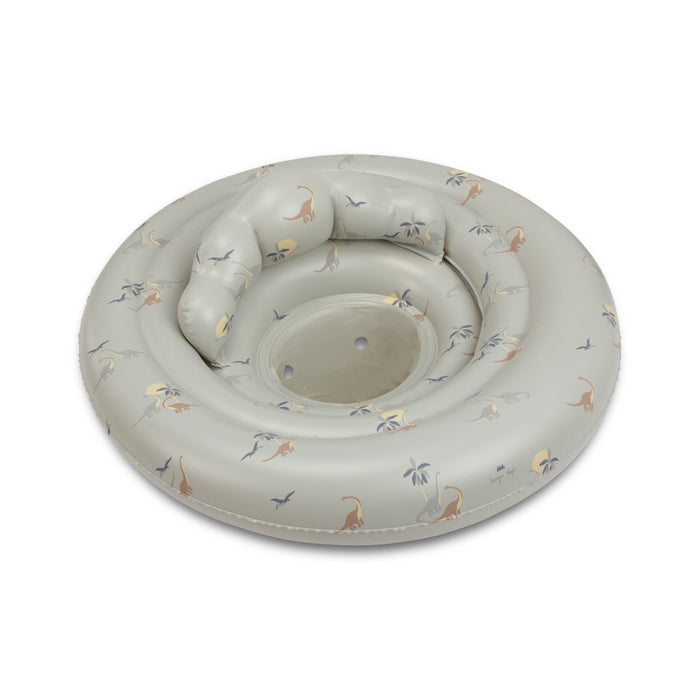 Konges Sløjd Swim Ring Baby is a fun floaty ring float for babies. 
CE-tested to European standard EN-71-1
Made of 100% durable, non-toxic Phthalate-free PVC
Suitable for baby to toddler up to 15kg
Designed in Denmark
Dimensions
Seat diameter: 22 cm
Seat back support: 12 cm
Float ring diameter: 65 cm
All levels of water can be dangerous for children of all ages.
Only use under constant adult supervision.