Cotton Baby Husk Pillow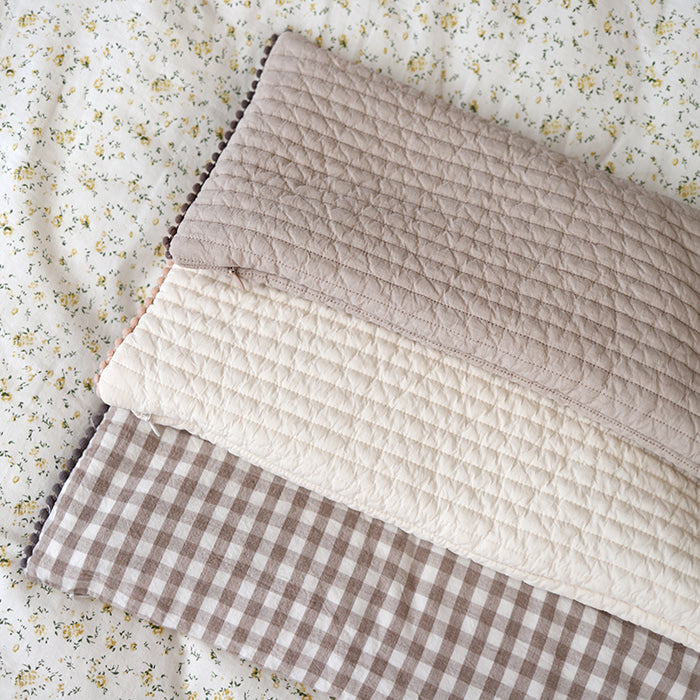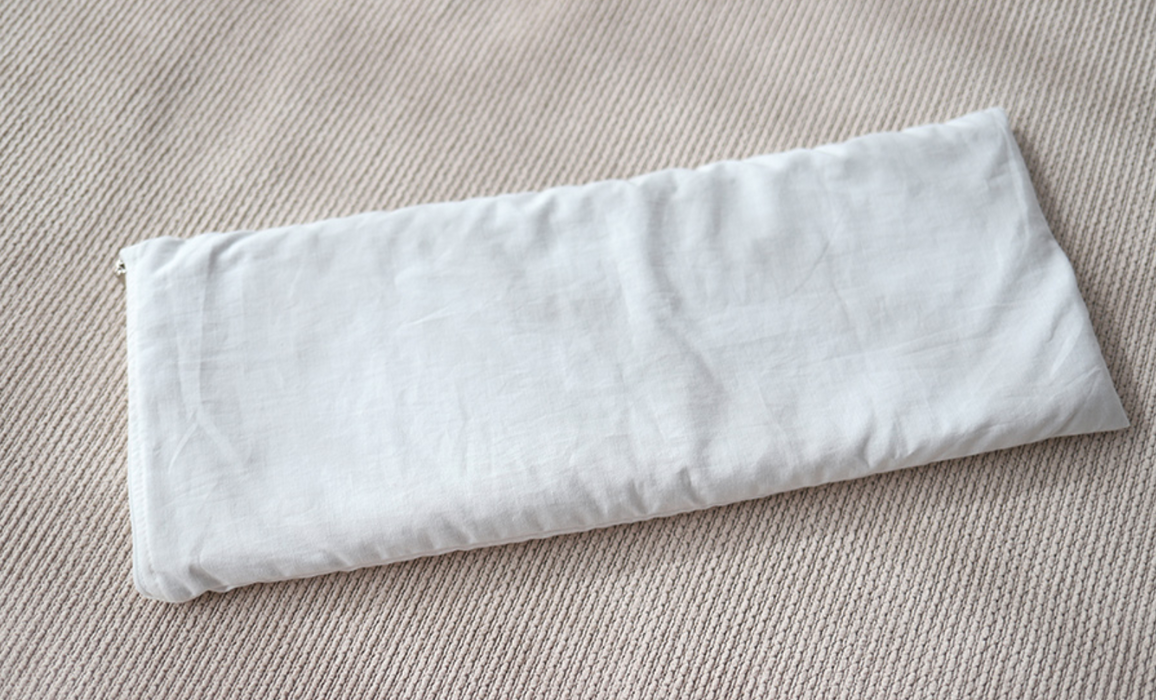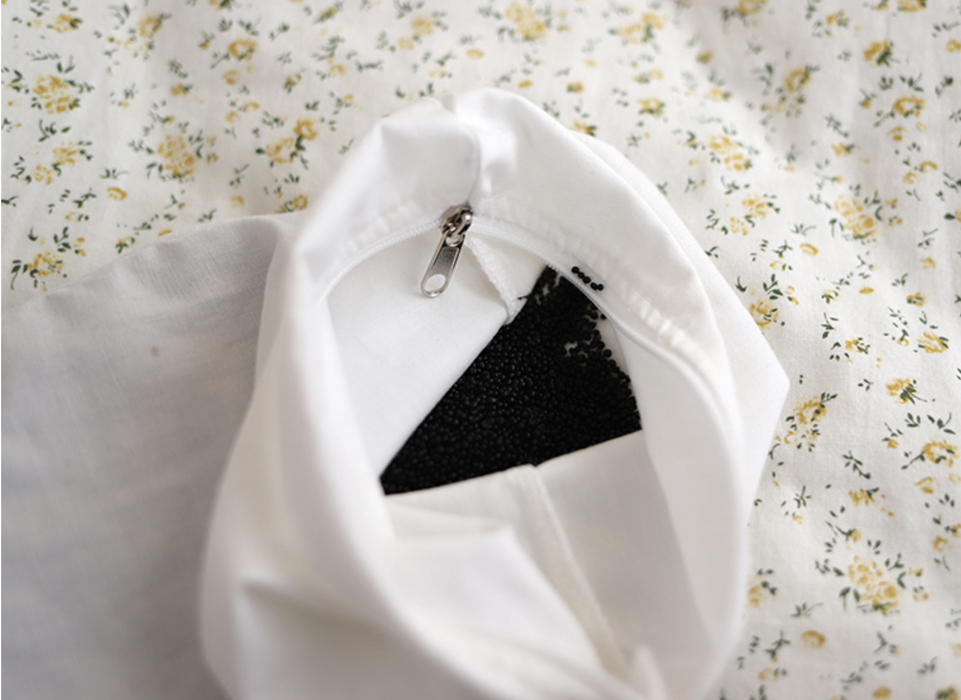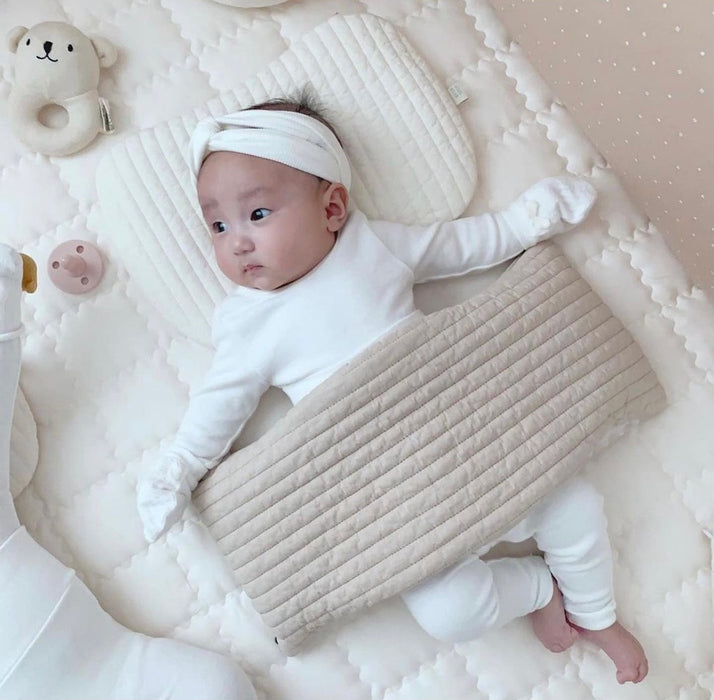 Comfort your little one with this quilted baby husk pillow that is bigger than most husk pillows to give your little one the security they need. Instead of buckwheat, our husk pillow is filled with anti-bacterial charcoal bits. Designed and made in Korea. 100% cotton. 
Cover is removable for easy washing. 
Size: 22 x 50cm
Weight: 800g
*Item is not applicable for any discounts