Evan Cardigan - Cove Marle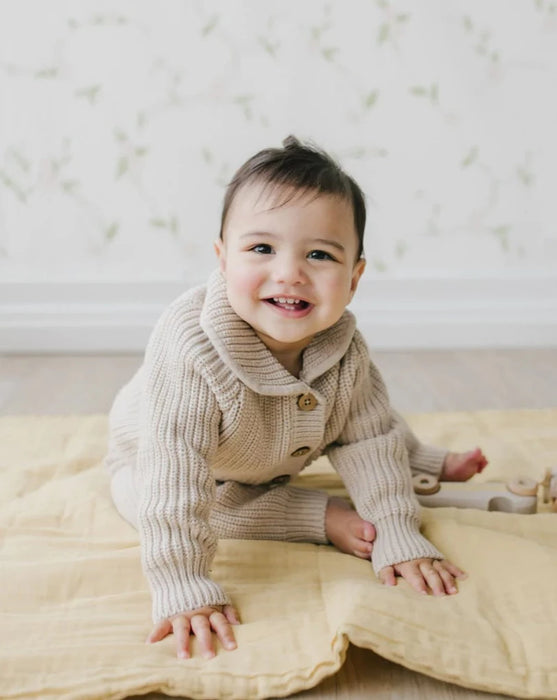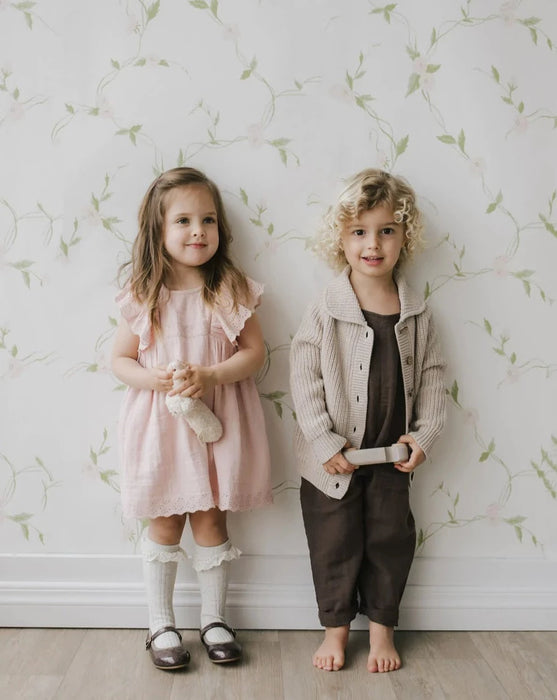 Evan Cardigan - Cove Marle
100% Cotton
Why cotton? Cotton is well known for its ability to breathe while keeping the body nice and warm. We source only the finest quality cotton to ensure we are providing your child with nothing but the best.
Your little one will look super cute in this collard cardigan. Dress it up or down for a snuggly day at home, a day out, or family photo shoot.

For the most accurate garment colour, we recommend referring to the flat lay image on a desktop computer.
We recommend a delicate wash in laundry bag. Please follow our care label, wash on cold and do not tumble dry.