Muslin Swaddle – Wild Life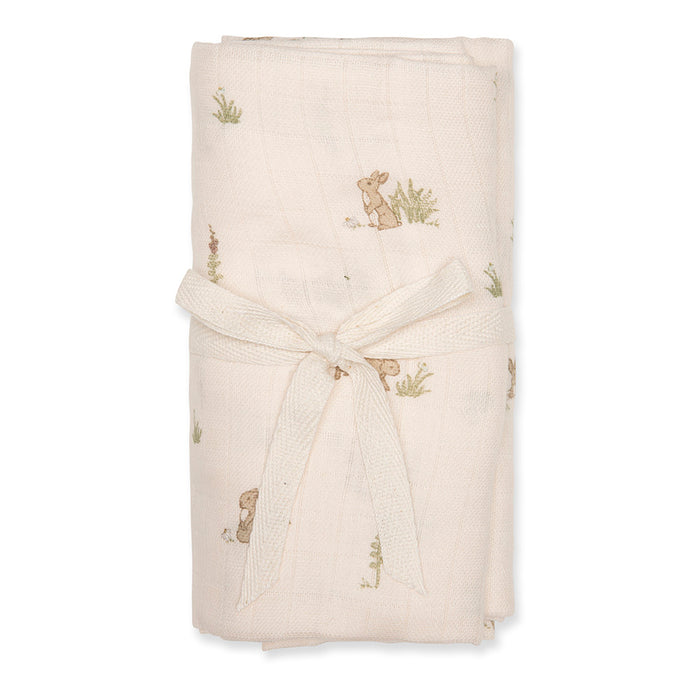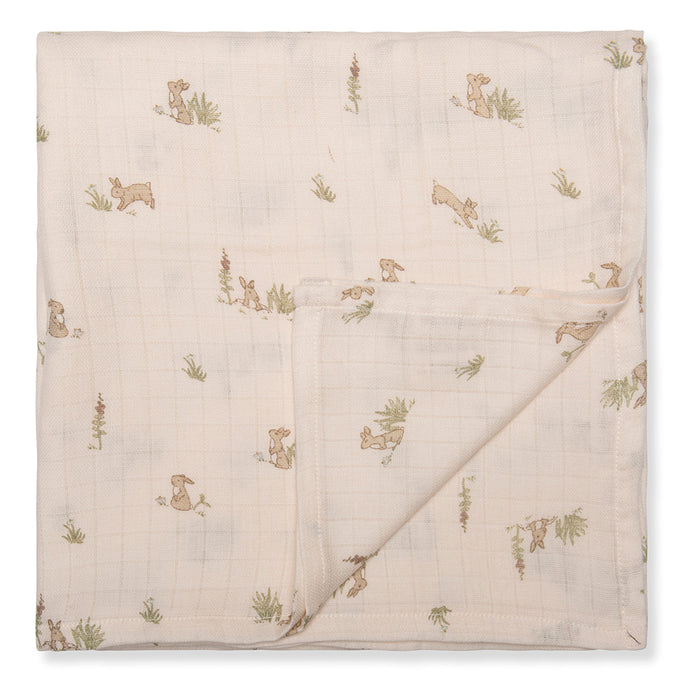 Swaddle your child in this soft muslin swaddle made of organic cotton. The wrapping of the baby will make them feel safe beacuse of the hugging feeling.

Country of origin: India
Quality: 100% Organic cotton
Washing instructions: Wash hot (max 60°C) • Tumble dry on low heat • Do not Bleach.