Silicone Stacking Tower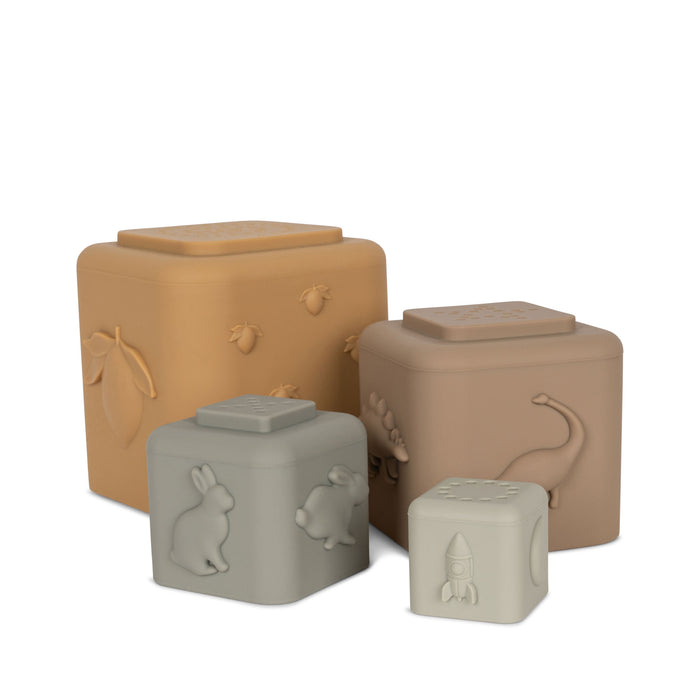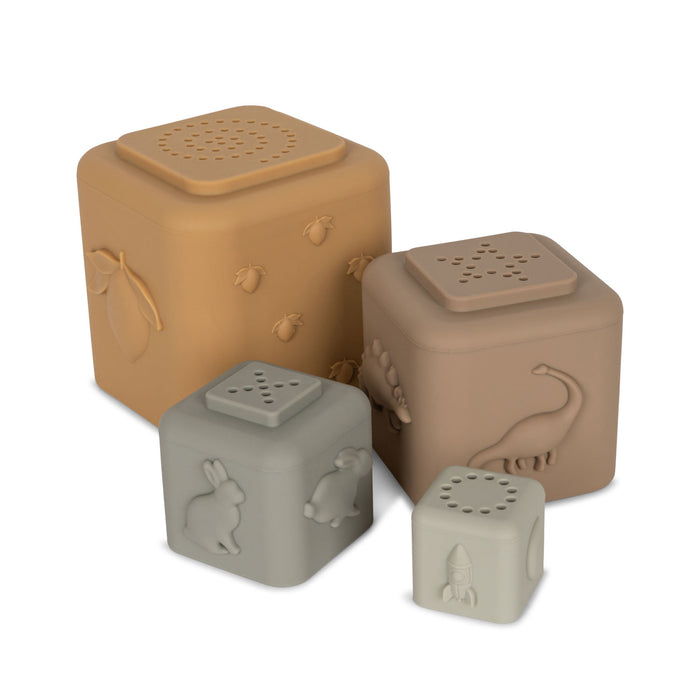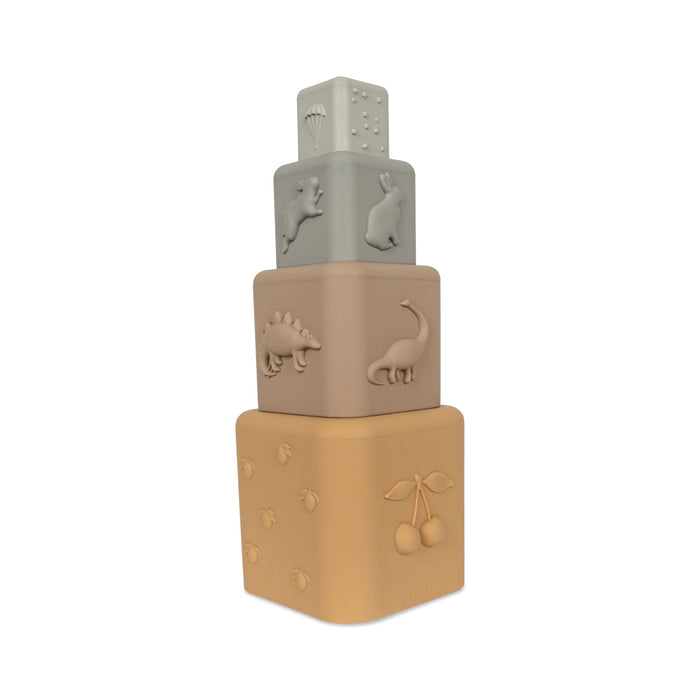 Stacking tower made in 100% silicone.
Designed with embossed figures on all four sides.
Can also be used in the bath to create "rain" when the water runs through the small holes on top of each block.

The toy is designed for children to develop tactile senses and develop their fine motor skills.